Wondering what to do with your old Christmas tree? Here are ideas for how to recycle or dispose.
Curbside Pickup
Your city may offer special collection services as a part of your regular trash pickup. For most municipal, the pickup period lasts a few weeks starting after New Year's.
Mulch
You can make a wonderful, natural, biodegradable mulch yourself by removing the branches from the tree and using a chipper to break them down and used as mulch in the garden.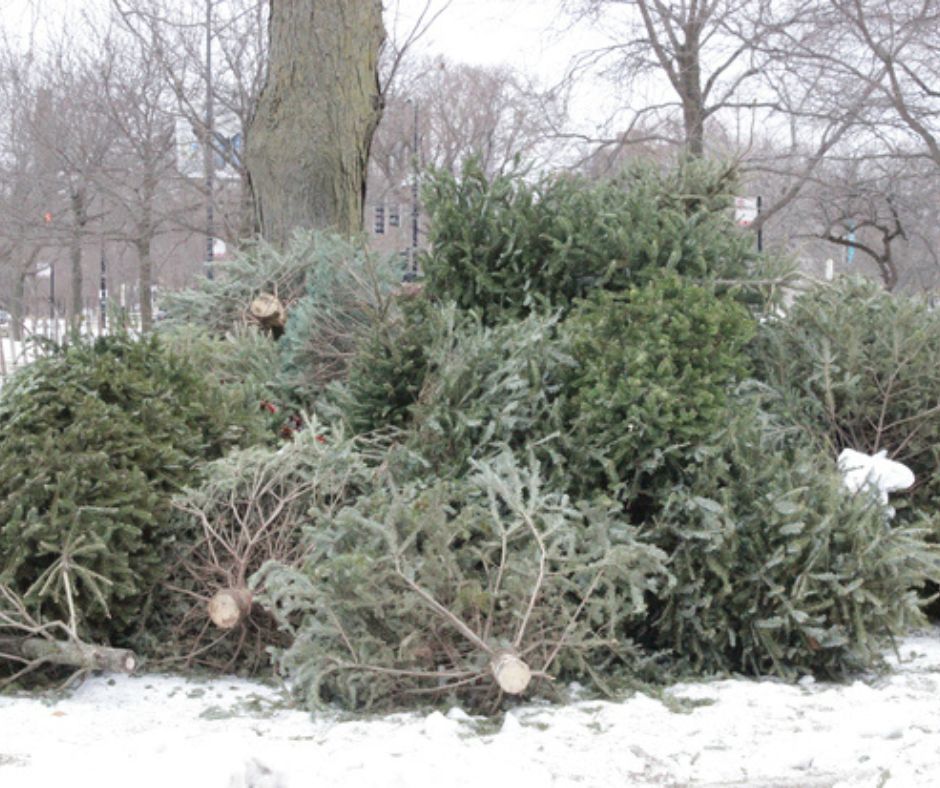 Recycle your Christmas tree.
We are offering free Christmas tree disposal at our office.

15735 Schaefer Hwy Detroit MI 48227.

Jan 2, 2023- Jan 20, 2023. Please call before coming. 313-505-6611
Replant it
feel free to replant it and enjoy it for years to come.
Don't throw away the tree once the Christmas season is over. Put it to good use.