Detroit Junk Busters
Now is the perfect time to do that clean-up project you've been putting off. Maybe its the back room you just cant stand to see, so you leave it closed all the time, or its the garage that you can only use half of because of all the clutter. Either way, now is the time to call the Detroit Junk Busters to help you get the job cleaned up right. Were proud to say we recycle as much as possible to charitable organizations such as salvation army. We have been in the junk removal business for over 8 years now and our seasoned professionals are waiting to jump on that clean up project today. With our hassle free promise, we'll ensure you that all you need to do to get the junk out of the way, is to point to where its at, and let us do all the dirty work. We will carefully load everything into our drive way friendly, junk removal bin, and we'll even do a clean sweep after that to ensure we leave the space as clean as possible. All while your sitting there enjoying a cold pepsi, and saving your back all those problems. Maybe your able and willing to clean out your next project yourself? We offer rubber wheeled and roll off dumpster rentals to accommodate different size junk removal projects. We offer on time deliveries, friendly service with a smile and best of all satisfaction guaranteed when you rent a rubber wheeled dumpster from us. You can call us directly. No big franchise corporation that will put you on hold, just friendly voices waiting to pick up the phone when you call. We can assure you no job is to big or small, we have taken out everything from a single tv all the way to full real-estate and apartment clean outs. We have taken apart hot tubs and torn down old barns. As long as we can cut it, rip it, smash it, or break it up, the Detroit Junk Busters can get rid of all your junk removal needs in the Detroit Metro area. Don't let that cleanup job get you down! Detroit Junk Busters are here to help! Whether it is that corner of the yard or an outbuilding that has accumulated too many things or that appliance that needs to be hauled away. We can take care of it. Call Detroit Junk Busters: 313-505-6611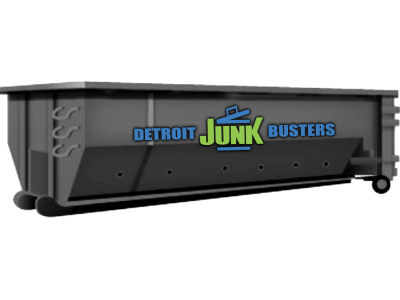 Dumpster Rentals
We Drop it Off
You Fill it Up
We Take It Away
Pick Your Rental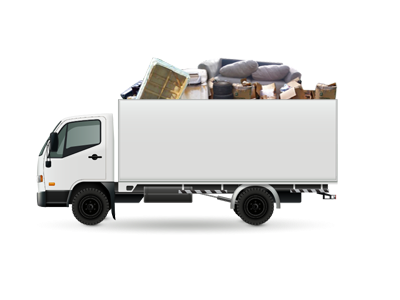 Junk Removal
We Arrive
We Fill It Up
We Haul Everything Away!
Schedule Service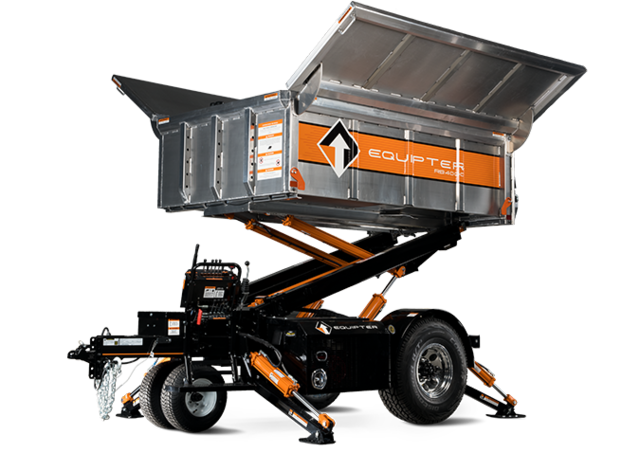 Equipter Rental

Equipter Rental 1 Day
Equipter Rental 7 day
Equipter Rental 1 Month

Book Online Now
We Take Just About Everything
Some examples of the junk we haul away include:
Refrigerator Disposal

Garbage Removal

Mattress Disposal

Foreclosure Clean Outs
Construction Waste Removal

Yard Waste Removal

Trash Removal

Appliance Removal
Television Disposal & Recycling

Furniture Removal

E-Waste Disposal

Hot Tub Disposal

Equipter
The Equipter is a dumpster with hydrolic lifts and features that makes it perfect for jobs like roofing. Whether you are removing material from a roofing job, or cleaning up after a yard project, the Equipter can help you get the job done!
Book Online Now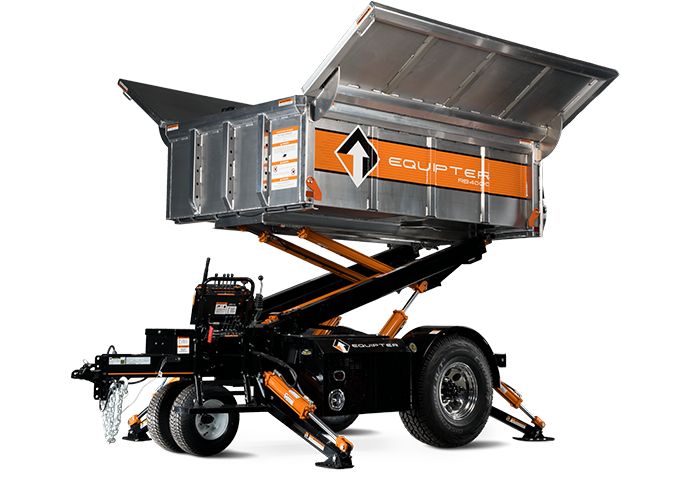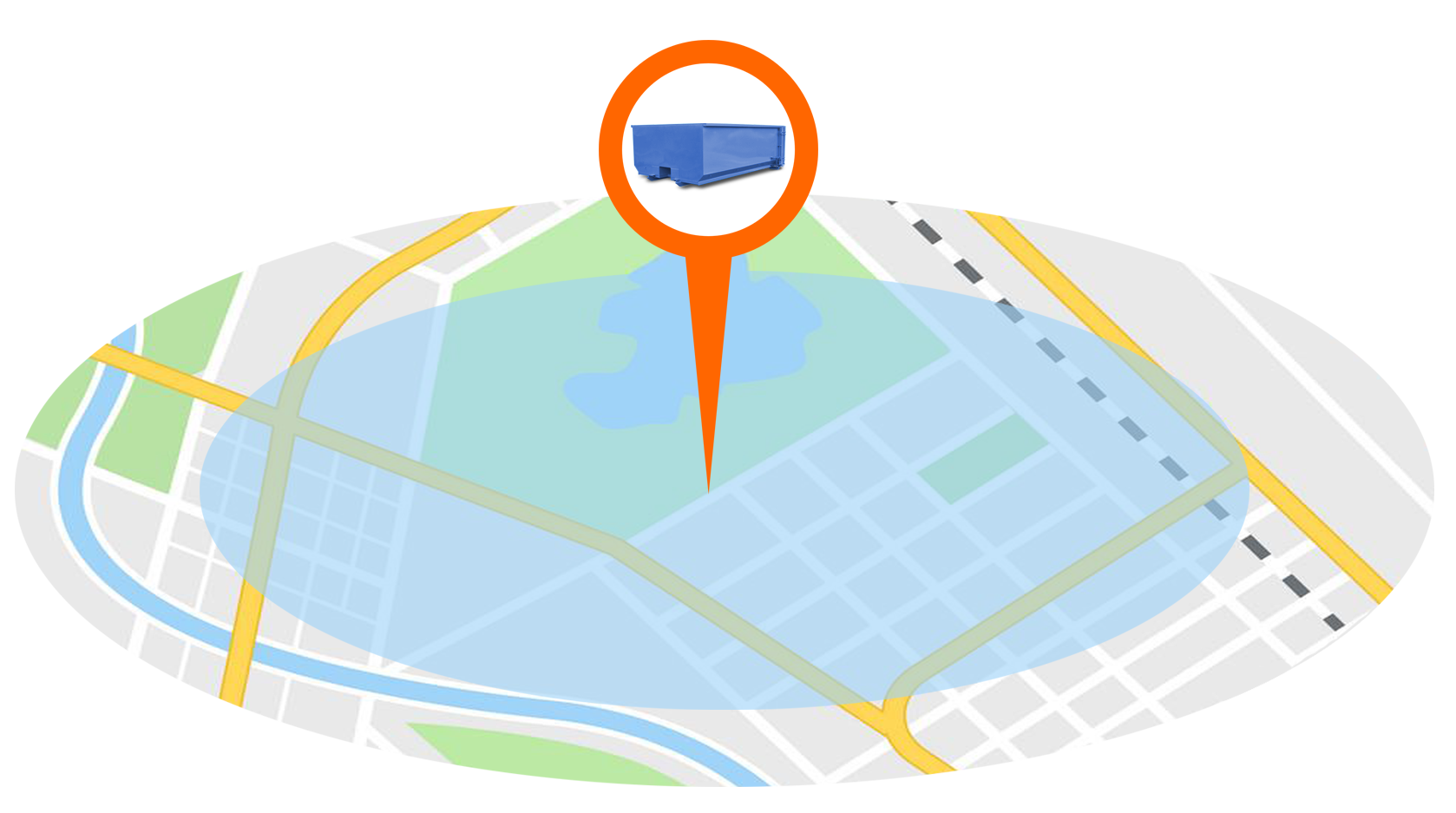 Detroit Junk Busters Service Area
We proudly offer dumpster rentals and junk removal services to Detroit and all areas in between. Click the button below to see a full list of the areas we service.
View Service Area